Presentation Exercises – How other people see you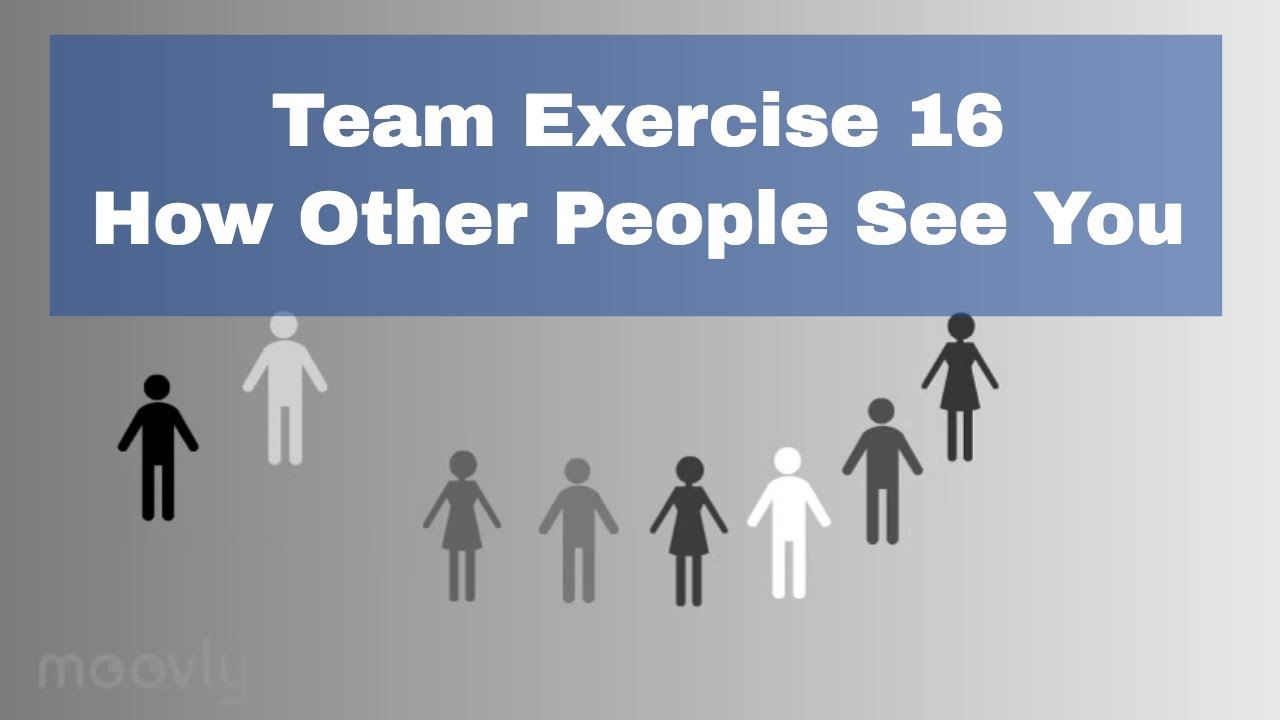 Created by: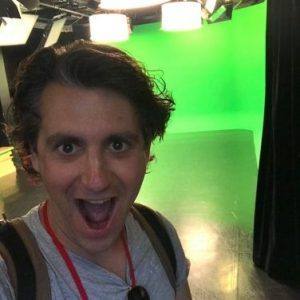 Get in touch!
This is one of our presentation exercises where you will become aware of how other people see you.
Everyone will introduce themselves and say their names in front of the group. The group observes and gives feedback on the way the person introduced himself what he did outside of his neutral expressions. He might find out that he always lifts up his eyebrows without being aware of it. It can explain why other people might think he or she always look a bit angry. On other side of the spectrum, someone who always laughs a little can find out why people might not always take him as seriously as he would like to.
During the Presentation Exercises you can use multiple variations:
It can happen that participants don't really know what to look for when observing. You as a trainer can start with examples so that the participants get a feeling on what to look for. You can start for example with noticing a fidgeting hand when someone introduces himself. When you lead by example the rest of the group will become more comfortable with naming and stating observations themselves.
When someone introduced himself in front of the group and has gotten feedback you can let him introduce himself again but doing more (instead of less) of people observed. This will help the participants become extra aware of their tics and habits. You can let them go a little bit over the top when letting them do it again!
After someone introduced himself as expressionless as possible you can first ask the participant himself what he thinks he did more than introducing himself. This way you can see if it matches with what the group saw he did.
Do you know a good Presentation Exercises variation? Type it below as a comment!
Don't forget to subscribe, to see more team exercises every week.


Created by: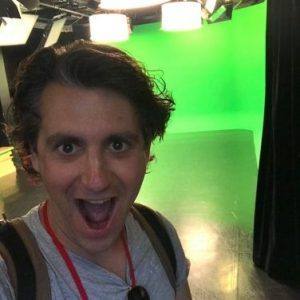 Herman Otten

Get in touch!
On:

Share this Team Exercise:

On Linkedin:

Facebook:

and Twitter: Tweet x werd dit gedeeld

Mail this exercise to a friend: