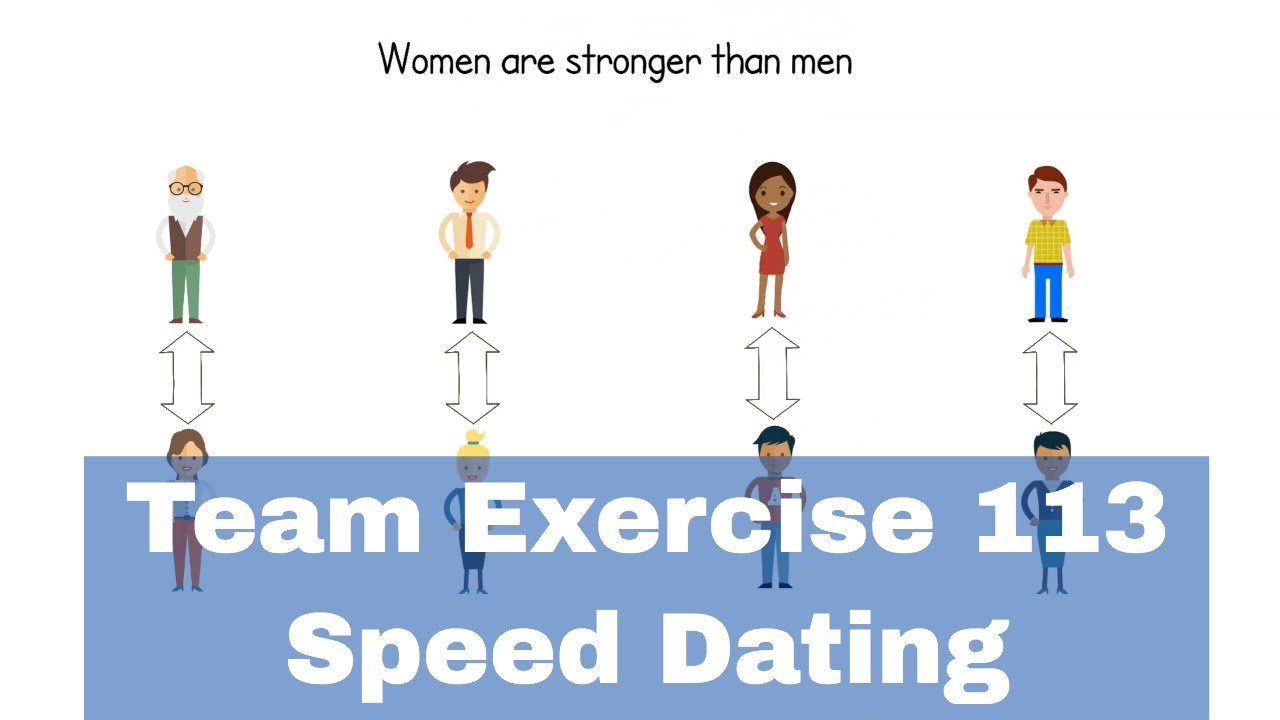 Created by: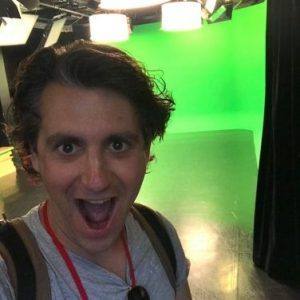 Get in touch!
During this exercise the team forms duos by making two lines facing each other. You give the team a thesis which each duo is going to discuss for 1 minute. When the minute is over one line moves a spot to the right so new duos will be formed. You give them another thesis which each duo will discuss again.
Go on until just as long until each person has faced all persons from the other line and discussed a thesis.
During the exercise you can apply variations:
1.
After each person from a line faced all persons from the other line you can go on by telling them to make duos with someone from their own line. Just as long until each person from the group has faced everyone.
2.
You can let them come up with theses themselves. Before each round you point to a different person who calls out a thesis.
3.
You can change the length of the discussion. You can make it longer or shorter.
4.
If the persons don't know each other you can first do a round in which they introduces themselves to the other person before continuing with the theses.
Do you know a good variation?
Type it below this video as a comment.
Created by: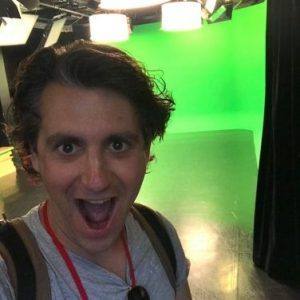 Herman Otten

Get in touch!
On:

Share this Team Exercise:

On Linkedin:

Facebook:

and Twitter: Tweet x werd dit gedeeld

Mail this exercise to a friend: