Group Exercise Class Ideas – Describe each other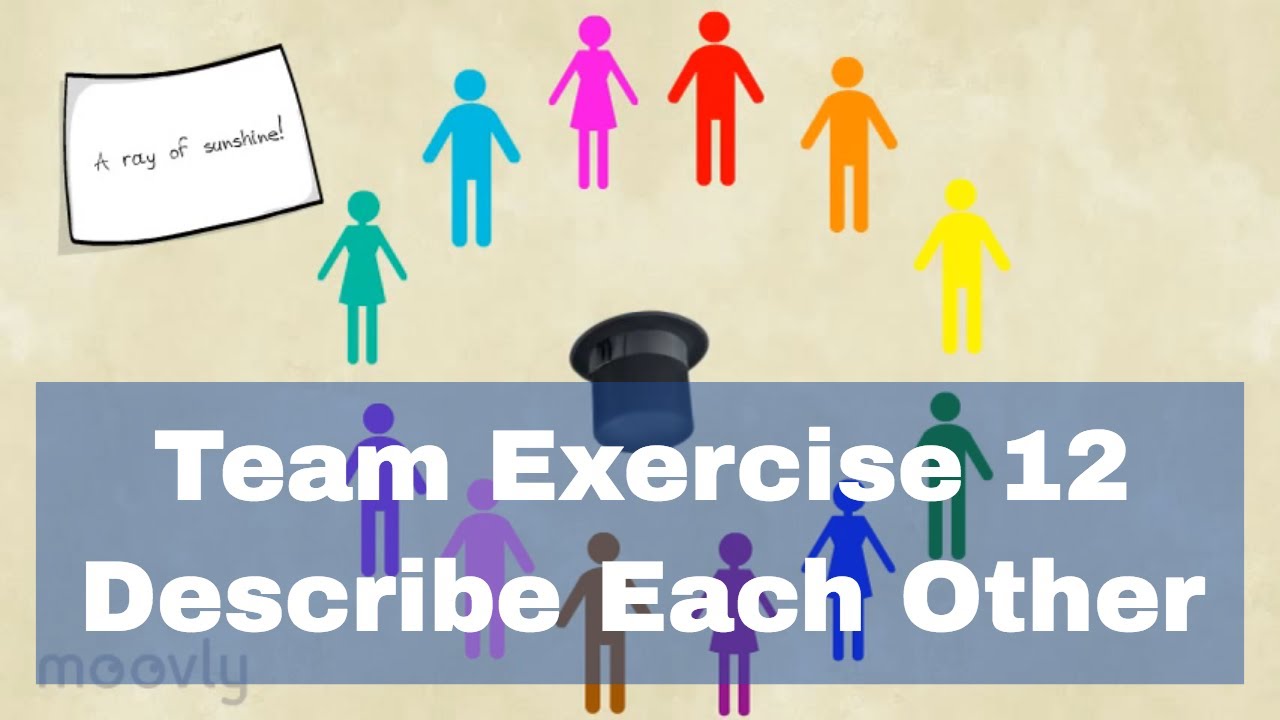 Created by: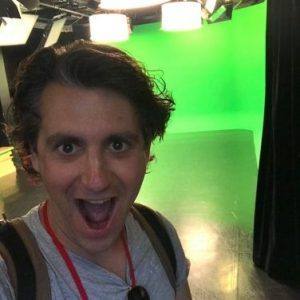 Get in touch!
This is one of our group exercise class ideas where the team will characterise each other with a sentence. At the end of this exercise everyone has a note from every member of the team with one characterisation that describes him the best.
The game element (the person gets to guess who gave him which notes) in the exercise makes it light hearted and fun to play. Some times the person guesses correctly, other times it's completely wrong. These guesses tell something about the person receiving the notes. This exercise can be played in various ways in order to make it fit for all audiences.
During the Group Exercise Class Ideas exercise you can use a couple of methods to give more depth and variety:
In addition to characterizing someone with a sentence or statement you can instruct the team to write down a positive personality trait or something they could improve. Continue to play the exercise in the same manner.
If there is a conflict or problem within the group you can instruct the team to write down solutions for this problem. In this case nobody will leave the room but instead everyone will draw a card from the hat one by one (if you draw your own card, put it back in the hat and draw a new one). The person then reads the solution out loud and tries to guess who he thinks wrote it and explains why he thinks that. This way a solution for a problem or conflict will light-heartedly be effectuated. This also opens a door for a more serious conversation.
If there are tied scores at the end of the exercise you can give participants with an even amount of points another turn to determine a winner. Now the team will characterise the final participants in another way, for example: what expression fits the participant the most? Do this for one more round, otherwise the exercise will take up a bit too much time. Mostly there will be one winner left, it can of course occur that there are multiple winners.
Do you have a variation to this one of our Group Exercise Class Ideas, you can erite them down in the comment section below this video.
Don't forget to subscribe, to see more team exercises every week.


Created by: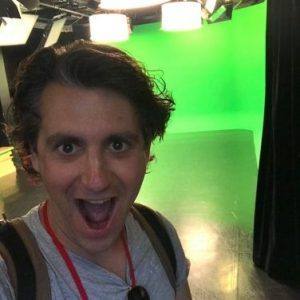 Herman Otten

Get in touch!
On:

Share this Team Exercise:

On Linkedin:

Facebook:

and Twitter: Tweet x werd dit gedeeld

Mail this exercise to a friend: