Ice Breaking Games – If you really knew me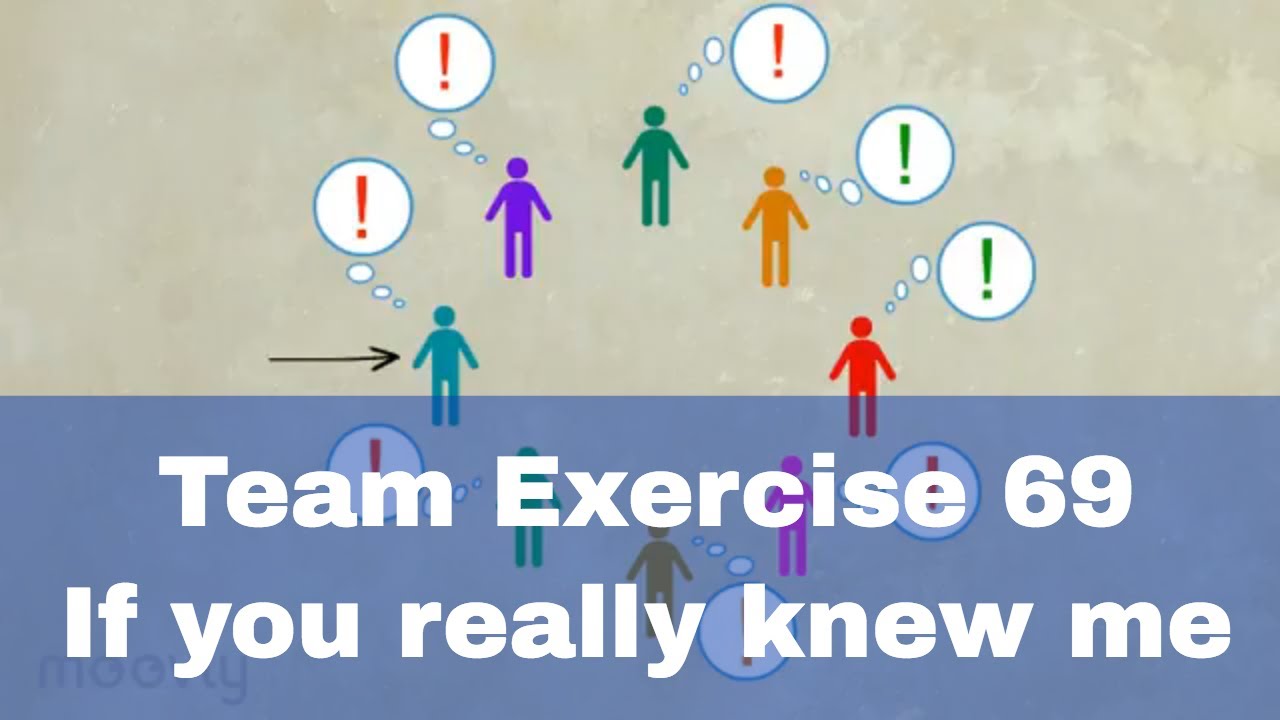 Created by: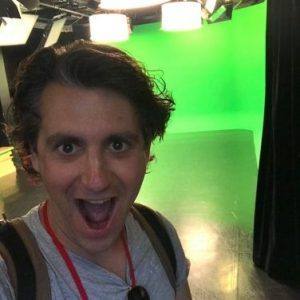 Get in touch!
This is one of our ice breaking games in which the team sits in a circle and tells each other stories about their lives of which they think the other persons don't know it yet.
They start their stories with: if you really knew me you would know that. After someone has shared a story the others can react and ask questions. This way a short conversation about the topic can occur.
During the Ice Breaking Games you can apply variations:
When you have finished doing above exercise you can play a round in which everyone tells something the rest already knows, but which you think should deserve more attention. For example: I sleep very bad at night. This is the reason I am not always paying full attention in a meeting.
When someone has finished his 'if you really knew me..' story, let everyone react by telling a similar story that happend to him. It doesn't have to be the same, but something the story you heard reminds you of.This way the person who shared his story feels supported and not alone.
After the exercise you can ask each person which person he has got to know in different way regarding the story he told.
Do you know a good Ice Breaking Games variation? Type it as a comment below!
Don't forget to subscribe, to see more team exercises every week.

Created by: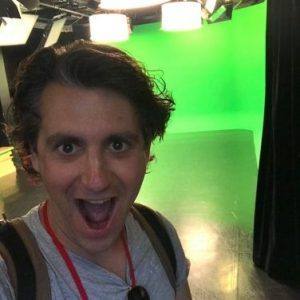 Herman Otten

Get in touch!
On:

Share this Team Exercise:

On Linkedin:

Facebook:

and Twitter: Tweet x werd dit gedeeld

Mail this exercise to a friend: