Team Building Activities Outdoor – Balloons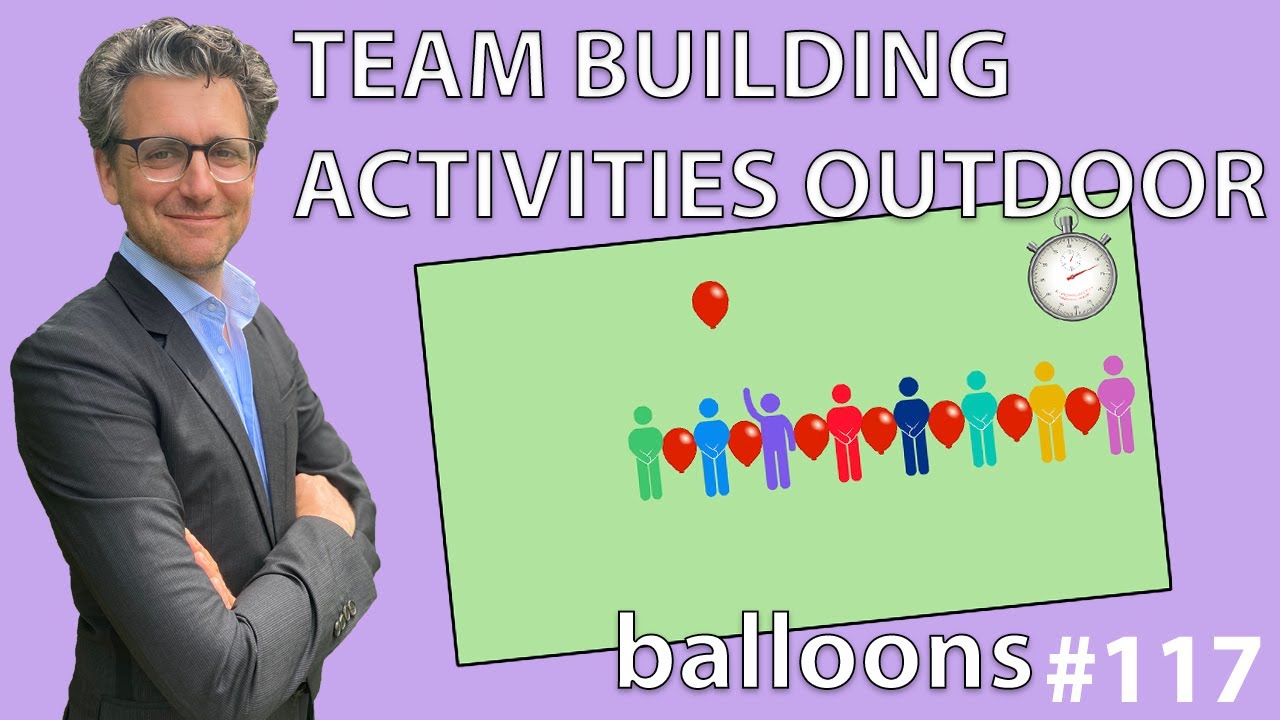 Created by: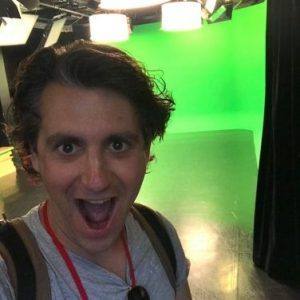 Get in touch!
Are you looking for team building activities outdoor? Try this game! The team tries to achieve the same goal: keeping the balloons as long as possible in the air. The moment they drop one of the balloons on the ground they need to start over. Each round the participants will try to break their own record. Are you up for it? 🎈
It's important to note that the effectiveness of team building activities outdoor depends on factors like the nature of the activity, the preferences of the team members, and the goals of the organization. While outdoor activities can offer numerous benefits, they should be planned carefully to ensure they align with the team's needs and objectives.
Do you like this exercise? Let's give these variations a try:
1. You can give the participants a time that they should keep the balloon up in the air. For example: 10 seconds. If they keep the balloon up for ten seconds you add ten more seconds. Just as long until they are able to keep the balloon up in the air for a minute.
2. After they broke their record twice with one balloon up in the air, you can give them two balloons which they should keep up in the air. Still while keeping the other balloons between them. This is very hard, so even more of a celebration when they succeed to break their own record a few times.
Created by: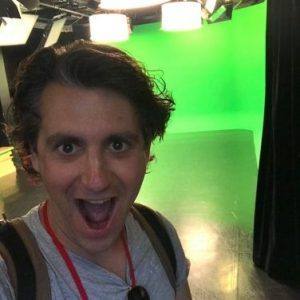 Herman Otten

Get in touch!
On:

Share this Team Exercise:

On Linkedin:

Facebook:

and Twitter: Tweet x werd dit gedeeld

Mail this exercise to a friend: