Team building Games for Kids – Is this it?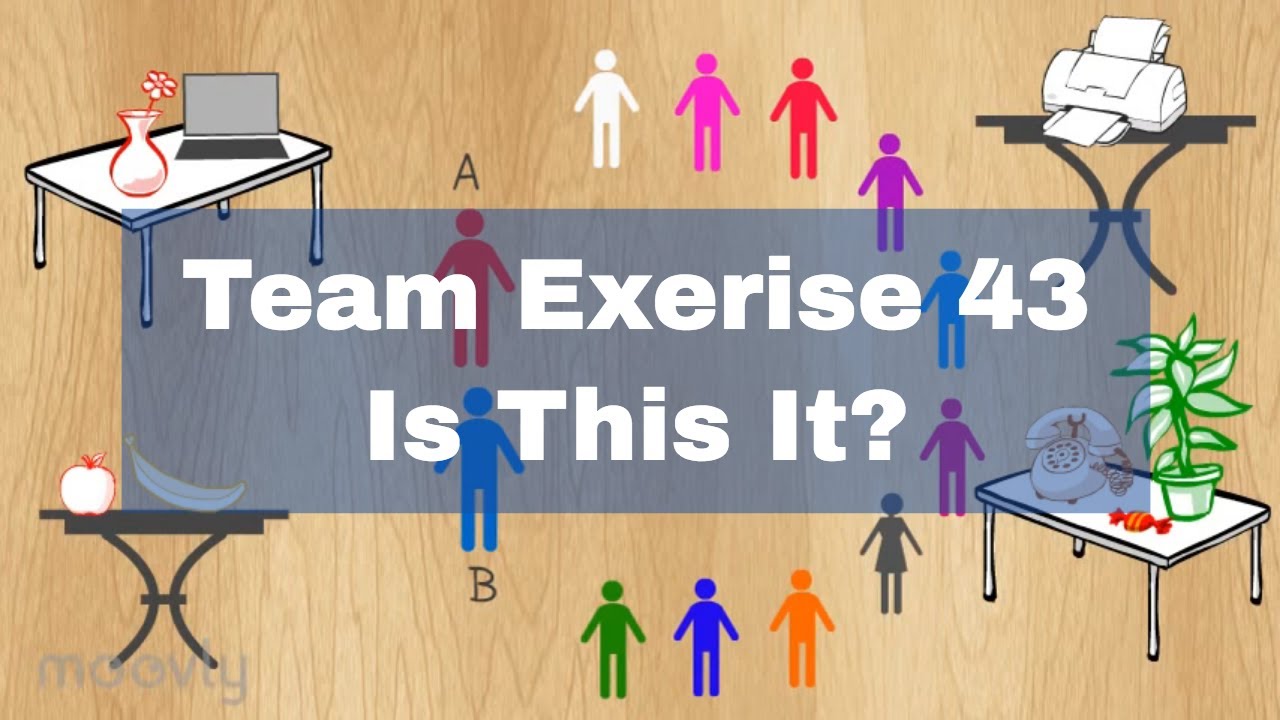 Created by: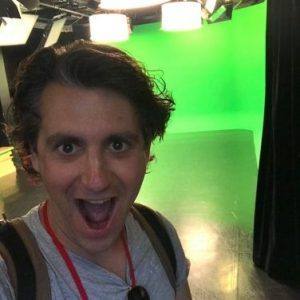 Get in touch!
This is one of our team building games for kids in which the team forms duo's. Each duo comes up with a secret code to let each other know when the other point to the right object which the rest of the group has chosen.
It's a good exercise to let people work together who don't know each other so well, or don't have the best cooperation.
Because of the secret code a bond will be formed between person A and person B.
During the Team building Games for Kids exercise variations are possible to do:
You can use a game element. The times person B guessed the object without the code has being cracked the duo deserve a point. At the end of the day the duo with the most points wins.
When it takes to long to guess the code the duo can decide not to tell their secret code! After the training day they can show their trick to their colleagues, just as long until someone cracks the code!
To make it extra difficult to come up with a code, you can order the one pointing to the objects not to talk. This way the participants have to come up with a code that doesn't concern language.
Do you know a good Team building Games for Kids variation? Please type them below as a comment!
Don't forget to subscribe, to see more team exercises every week.


Created by: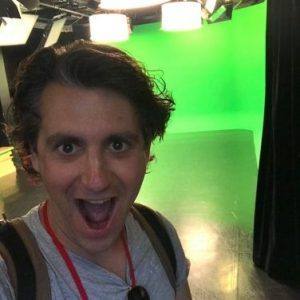 Herman Otten

Get in touch!
On:

Share this Team Exercise:

On Linkedin:

Facebook:

and Twitter: Tweet x werd dit gedeeld

Mail this exercise to a friend: