Team building Games indoor – Musical Chairs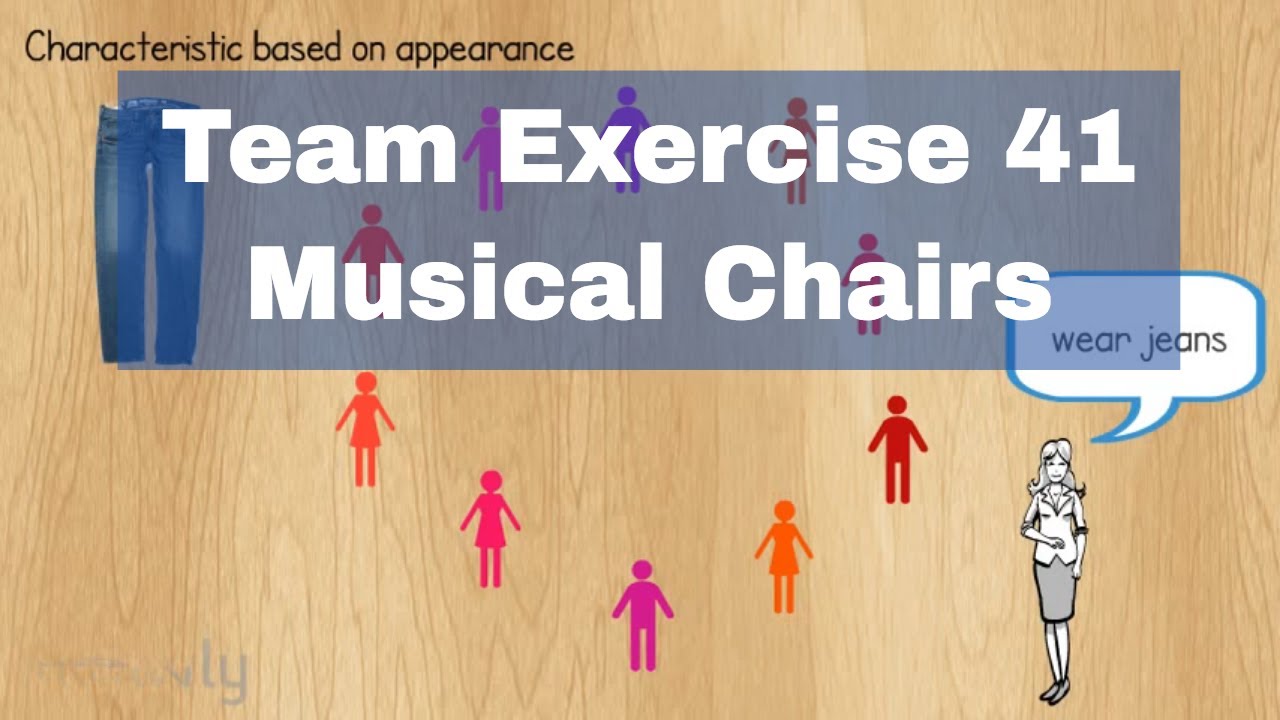 Created by: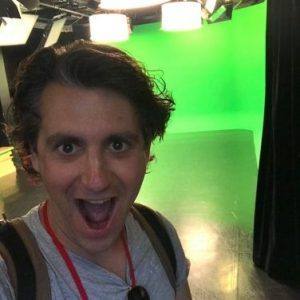 Get in touch!
This is one of our team building games indoor which is a good energizer to do as a warm up to get to know each other better.
During the 'characteristics based on appearance part' the team gets used to the way of playing. When there will be named characteristics based on personality the exercise will be more profound and the participants will learn more about themselves and each other. When, because of the game element, the exercise will be played faster, the participants will think less about the statements and react more and more on their impulses.
During the Team building Games indoor exercise more variations can be added:
Next to the characteristics base on appearance or based on personality the participants can also name name statements about what they would like to change about the company they work for. For example: I love people,.. who also would like to improve that employees come on time more often.
When you as the trainer don't want to play during the game element, at the start of the game, you can also remove a chair and put one of the participants in the middle of the circle.
You can end the game by removing the one who doesn't have a chair from the game. Of course remove an extra chair. Do this until there are three winners. Of course the trainer will name new statements after a person have left the game.
Do you know a good Team building Games indoor variation? Type it below this video as a comment!
Don't forget to subscribe, to see more team exercises every week.


Created by: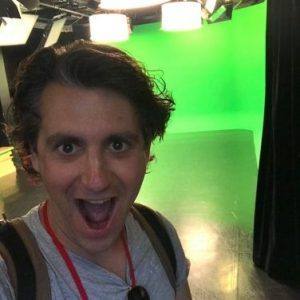 Herman Otten

Get in touch!
On:

Share this Team Exercise:

On Linkedin:

Facebook:

and Twitter: Tweet x werd dit gedeeld

Mail this exercise to a friend: