Games to get to know People – Catch the pillow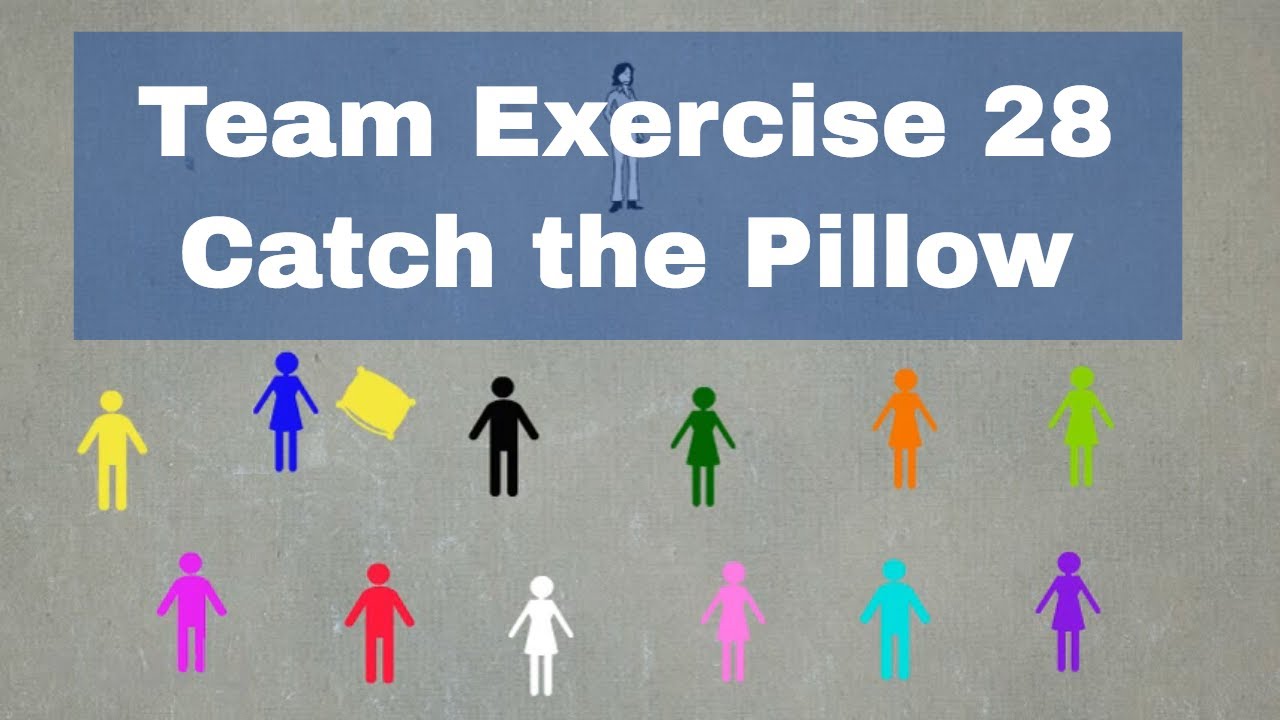 Created by: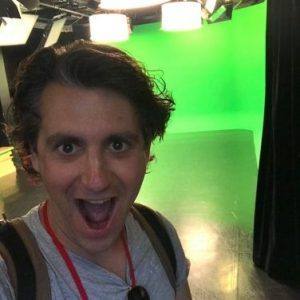 Get in touch!
This is one of our games to get to know people in which the trainer throws a pillow in the audience and asks a couple of questions.
For example:
"Wat is your name?"
or
"Where do you come from?"
These questions are suitable to ask in a group in which nobody knows each other yet.
Questions for the first part in the exercise in a group that does know each other quite well are:
"What makes you happy?"
"What annoys you?"
And to end on a funny note "What is your guilty pleasure?"
When the participant has answered the Games to get to know People questions he throws the pillow to someone else in the group. This participant will answer the same questions. When everyone has caught the pillow and briefly introduced himself the next part of the exercise begins.
When the group has warmed up and the ice is broken the participants may now ask questions themselves. Before throwing the pillow to another random person in the room the one throwing first asks a question, for example: "What is the happiest moment in your life?" and proceeds to throw the pillow. The one catching the pillow answers the question. This person asks a question and throws the pillow in the room again. This way the participants have completely in control what the questions will be about.
In this Games to get to know People exercise multiple variations can be applied.
To be sure the pillow will end up at a random participant you can turn around and throw the pillow back over your shoulder. The participants can do the same so that it will always be completely random where the pillow will end up.
If there are certain topics that are at play within the team you can adjust your pre-made questions to these topics. If the atmosphere in a theme is a bit grim you can ask a participant when you throw the pillow: "How would you like to improve the atmosphere within the team?" The addition and throwing around of the pillow makes the subject a bit easier to talk about.
If you have no pillow you can also use other objects. Like a tennis ball or any other soft object that can be easily thrown. There's also very soft microphones that can be thrown. With one of these it's very efficiënt to do the exercise when you work with big groups in big rooms.
Do you know any fun variations to this Games to get to know People exercise? Please share them as a comment! We always respond to those!
Don't forget to subscribe, to see more team exercises every week.


Created by: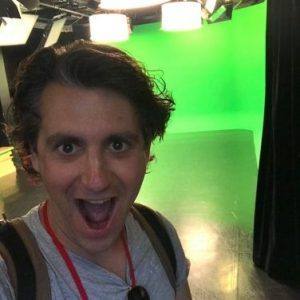 Herman Otten

Get in touch!
On:

Share this Team Exercise:

On Linkedin:

Facebook:

and Twitter: Tweet x werd dit gedeeld

Mail this exercise to a friend: