Improvisation Exercises – Calling Names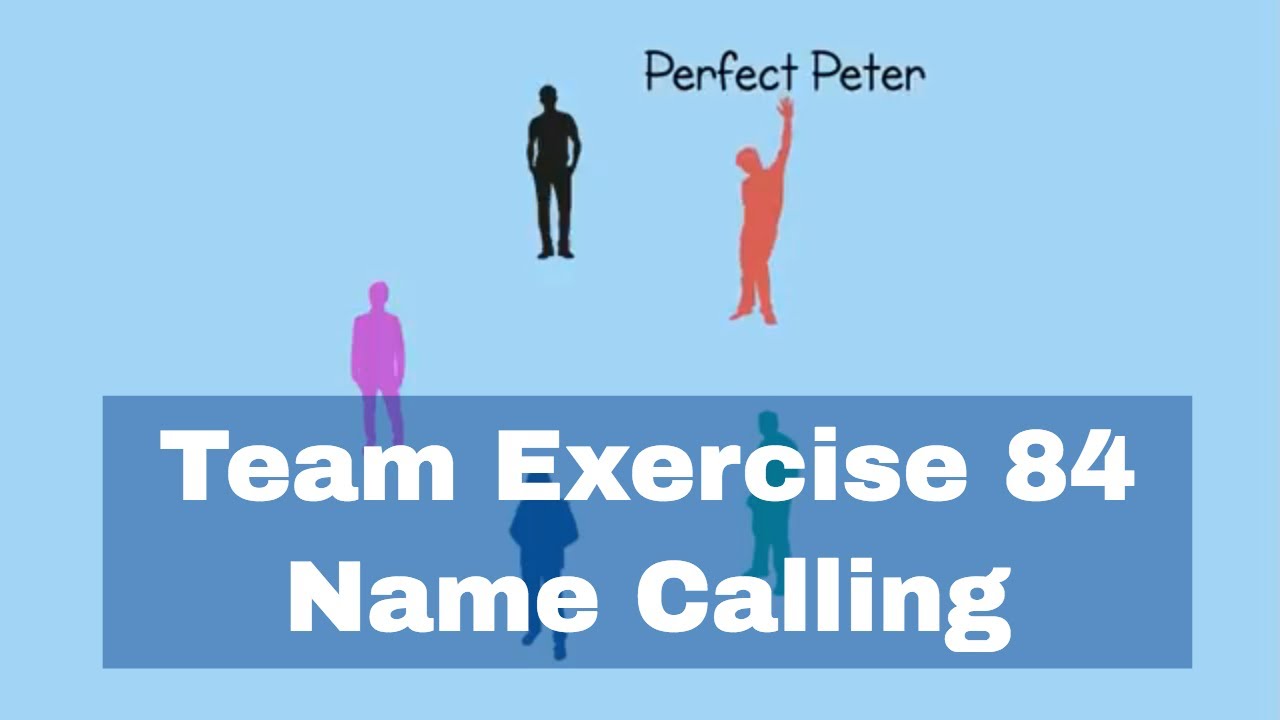 Created by: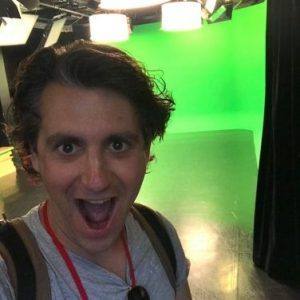 Get in touch!
This is one of our improvisation exercises in which the team will play a name game. This exercise is good to do as a warm up and also to learn each others names.
One person says his name and the rest of the group repeats the name. Then the second person says his name and the rest of the group says the name of the first person before repeating the second name. They continue to do so untill everyone has says his name and the group has said all the names. Next they do they same, but now with an alleterative adjective before their names. And at the end they also ad a movement.
During the Improvisation Exercises you can apply variation:
Next to a alliterative adjective you can also let the team add an adjective to their names which describes them. For example: funny Paul or successful Peter.
After everyone has said his name you can let the team say their names in a reversed way. So they start with the last name and finish with the first name.
You can also let the team walk around the room while doing the exercise. This way it's more difficult to remember all the names, adjectives and movements.
Do you know a good Improvisation Exercises variation? Type it below as a comment!
Don't forget to subscribe, to see more team exercises every week.

Created by: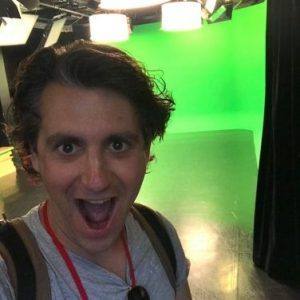 Herman Otten

Get in touch!
On:

Share this Team Exercise:

On Linkedin:

Facebook:

and Twitter: Tweet x werd dit gedeeld

Mail this exercise to a friend: