Group bonding games – Who are you?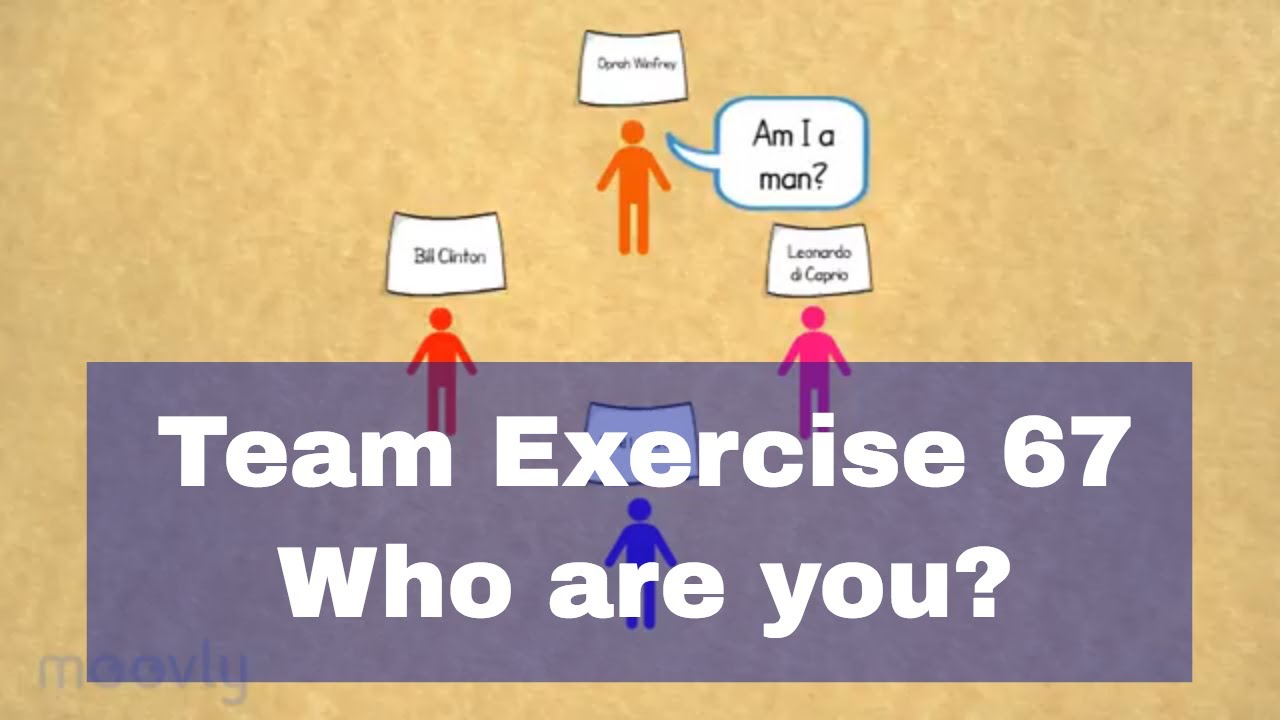 Created by: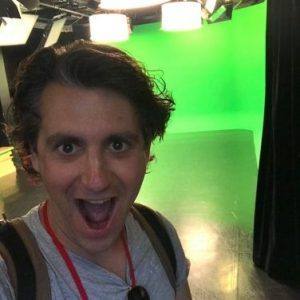 Get in touch!
This is one of our group bonding games in which each participant will guess which famous person is written on the sticker attached to his forehead. He tries to find out by asking the rest of the team questions which can be answered with Yes or No.
When the answer is 'yes' he can ask another question. When the answer is 'no' the next person from the circle can ask a question. Just as long until someone has found out which name is written on his forehead. The first person that finds out who he is is the winner!
During the Group bonding games exercise you can apply variations.
Next to famous people you can also tell the team they can write down things or non famous persons on the stickers. Just as long you are positive everyone knows the meaning of the word or knows the person you wrote down. For example: Statue of liberty, Donald Duck, Michael Mut (the manager who they all know), or Michigan.
After the first person has found out which name is on the stickers, instead of go on until everyone has found who he is, you can also let everyone look on their paper and start a new round. This way you have more time to play multiple rounds.
You can give everyone one hint opportunity. They can choose from: The first letter of the name on their paper, the last letter of the name or the number of letters. They can get the hint on a self chosen moment.
Do you know a good Group bonding games variation? Type it below this video as a comment.
Don't forget to subscribe, to see more team exercises every week.

Created by: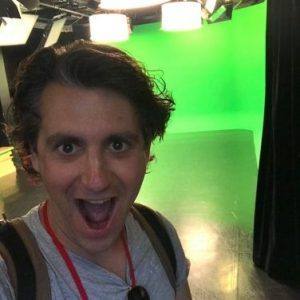 Herman Otten

Get in touch!
On:

Share this Team Exercise:

On Linkedin:

Facebook:

and Twitter: Tweet x werd dit gedeeld

Mail this exercise to a friend: