Fun team building games – Scene of Thought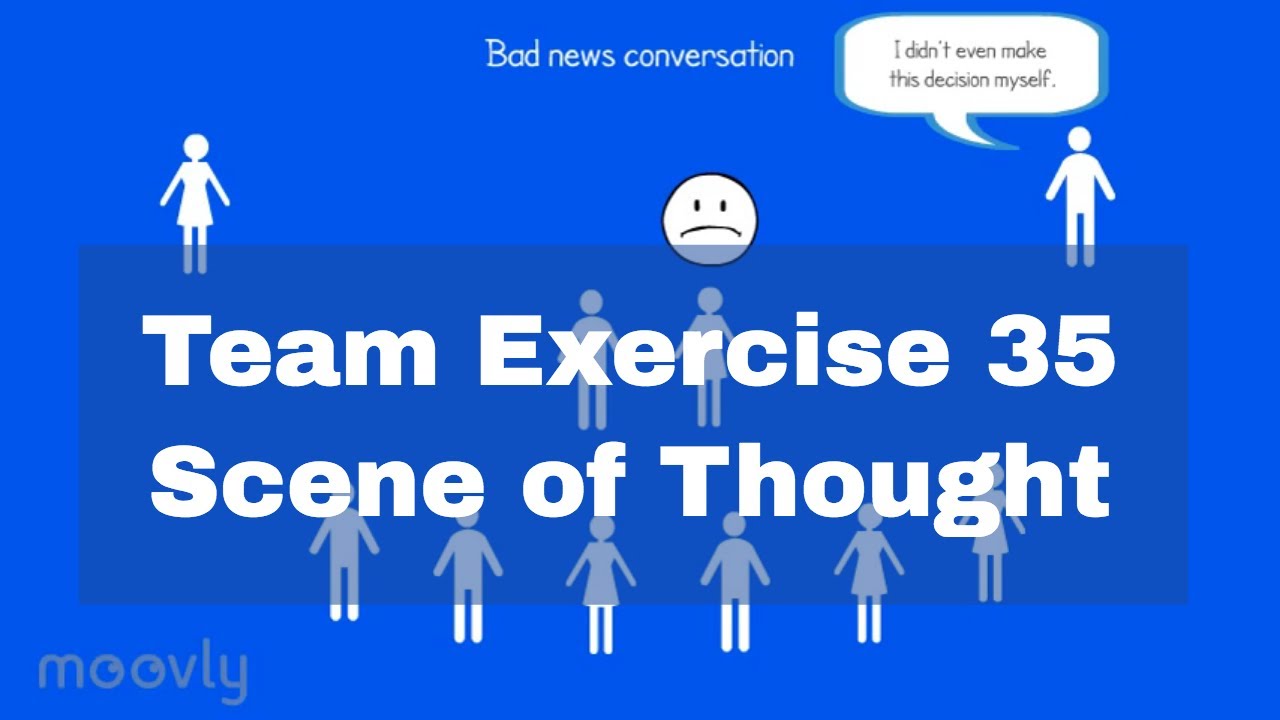 Created by: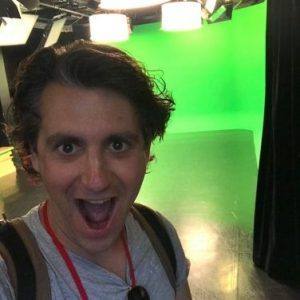 Get in touch!
The thought scene is one of our fun team building games to let communication flow consciously.
As was evident in the video, expressing thoughts in a conversation can give it a complete twist, for better or worse. Sometimes speaking your thoughts can have a desired effect whereas other times it can do bad to a conversation. In the exercise the timing or speaking out thoughts can be well practiced. Besides practicing communication the thought scene is also a lot of fun when it's used as a group energizer.
You can apply variations to this Fun team building games exercise:
Instead of two participants in front of the group speaking out thoughts out loud the trainer can also clap his hands and point at a random participant from the audience and let him or her say a thought out loud. This can give the scene more random twists and makes sure that all the participants stay alert during the scene because they can be picked to say a thought at any second.
Instead of the actors starting of the scene with their dialogue you can let the participants that speak out the thoughts start the scene. This way the actors start the scene already with thoughts they will use to act out the scene with.
When the thoughts of the participants during a scene speak out a thought. The trainer can ask the actors if that's what they were really thinking. Maybe they had a different thought or maybe they didn't. You can start a small dialogue in the middle of the scene to express your real thoughts and explain them.
Do you know a good variation to this Fun team building games exercise? Type it below this video as a comment!
Don't forget to subscribe, to see more team exercises every week.


Created by: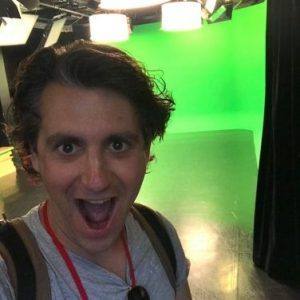 Herman Otten

Get in touch!
On:

Share this Team Exercise:

On Linkedin:

Facebook:

and Twitter: Tweet x werd dit gedeeld

Mail this exercise to a friend: