Team Bonding Exercises – The Human Typewriter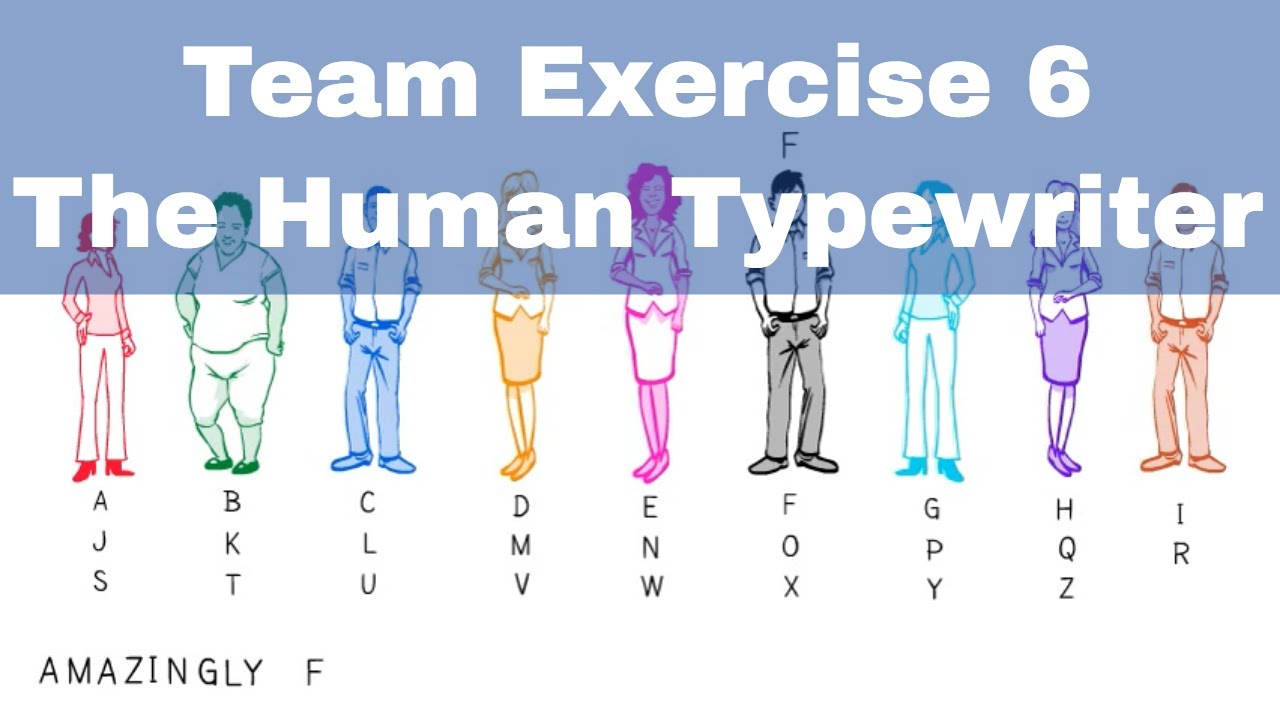 Created by: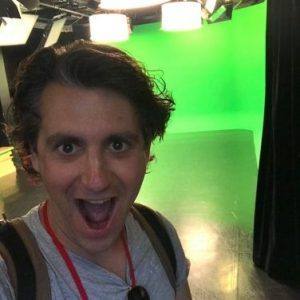 Get in touch!
This is one of our team bonding exercises where the team will learn to listen carefully to one another and knowing when it's the right moment to speak out.
To start this one of our Team Bonding Exercises, let the team members stand in a straight line and get one or more letters assigned from the alphabet. Every participant has unique letters. Together, one at a time, everyone calls out one of their letters so that it will form a sentence. This will create team synergy and increase concentration for the remainder of the exercise.
To warm up you make the team spell out sentences that include most if not all letters from the alphabet. Have these sentences ready before you start the exercise. The real teamwork will be put to the test when the team has to come up with sentences on the spot. This will require a lot of concentration and team synergy.
Naturally, every individual team member will have another word or sentence in his or her mind. This means everyone in the team must learn to let go of his or her ideas and accept input that is given form the rest.
During the improvising everyone is allowed to say 'space'. This may cause multiple words to be cut short and form a sentence only consisting of simple words. To make the sentence more fluent instruct the team to have more trust in the process and don't use 'space' at the first opportunity. To help the team you as a trainer can be the one to say 'space' to give the team a taste on how to form sentences with more depth. After a bit of practice the team can try to include 'space' in their 'typewriter' again.
You can apply Team Bonding Exercises variations:
Use these sentences to be 100 percent sure nobody gets left out when warming up. A good example in English is: 'The quick brown fox jumps over the lazy dog'.
You can start off with letting people stay in a line or you can make them form a circle. It depends on the type of team which works best. You can also let them walk criss cross through the room. Vary with formations.
The team can make sentences that tell something about themselves as a group. You can make the team spell these out or let them come up with an own sentence which they improvised together as the human typewriter. For instance: "Together we have excellent communication".
Do you know a good Team Bonding Exercises variation? Type it below this video as a comment!
Don't forget to subscribe, to see more team exercises every week.


Created by: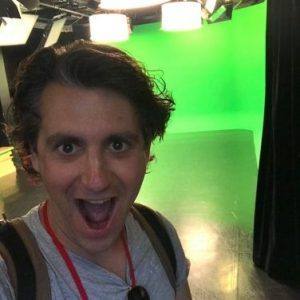 Herman Otten

Get in touch!
On:

Share this Team Exercise:

On Linkedin:

Facebook:

and Twitter: Tweet x werd dit gedeeld

Mail this exercise to a friend: