Creative Team Building – The Drawing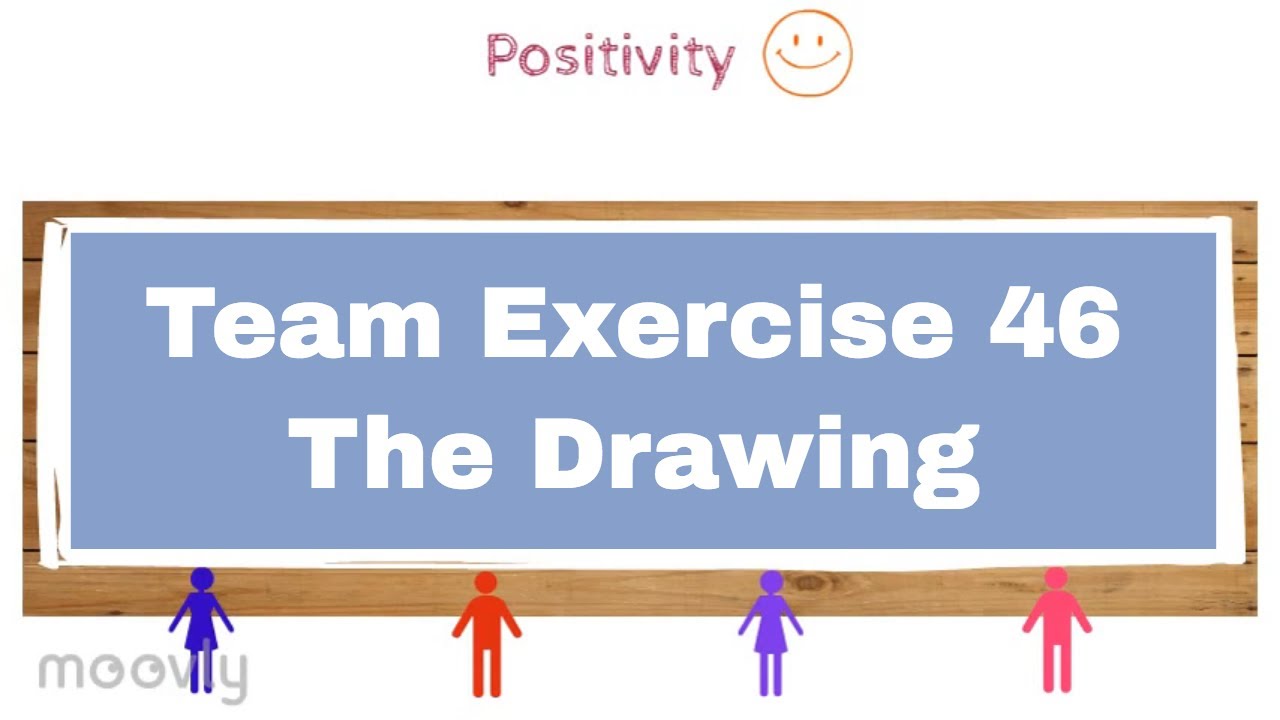 Created by: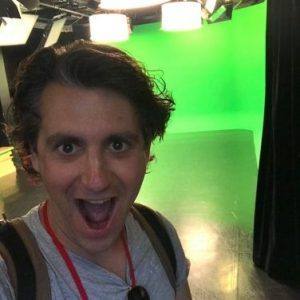 Get in touch!
This is one of our creative team building exercises in which the team collectively makes a drawing.
The theme of the drawing will be determined on the go. Also the drawing will be made by every member of the team. When the drawing is finished the participants can see how it relates to the previously determined theme and hung up in their workplace as a reminder!
Multiple variations can be applied to the Creative Team Building exercise:
When you are working with a bigger group you can split the team in two groups and let contribute to the drawing from both sides of the table. To not cause too much confusion in addition to the vertical lines and horizontal line will be drawn. It can be possible that the drawing will be at least 50% upside down. But for this exercise that doesn't matter!
If the team can't agree on a suitable theme for the drawing you may come up with suggestions yourself. Keep in mind that it has to be a positive theme like 'positivity' or ''spring' for example.
It can be fun to copy the drawing and give it to everyone so they can take it home. So take a photo with your smartphone and share it on your group's facebook or whatsapp!
Do you know a good variation to the Creative Team Building exercise? Type it under this video as a comment!
Don't forget to subscribe, to see more team exercises every week.


Created by: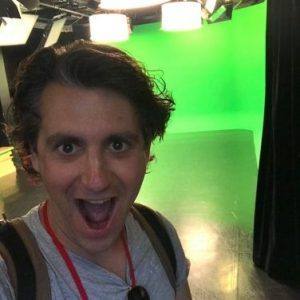 Herman Otten

Get in touch!
On:

Share this Team Exercise:

On Linkedin:

Facebook:

and Twitter: Tweet x werd dit gedeeld

Mail this exercise to a friend: