Communication Skills – Positive Communication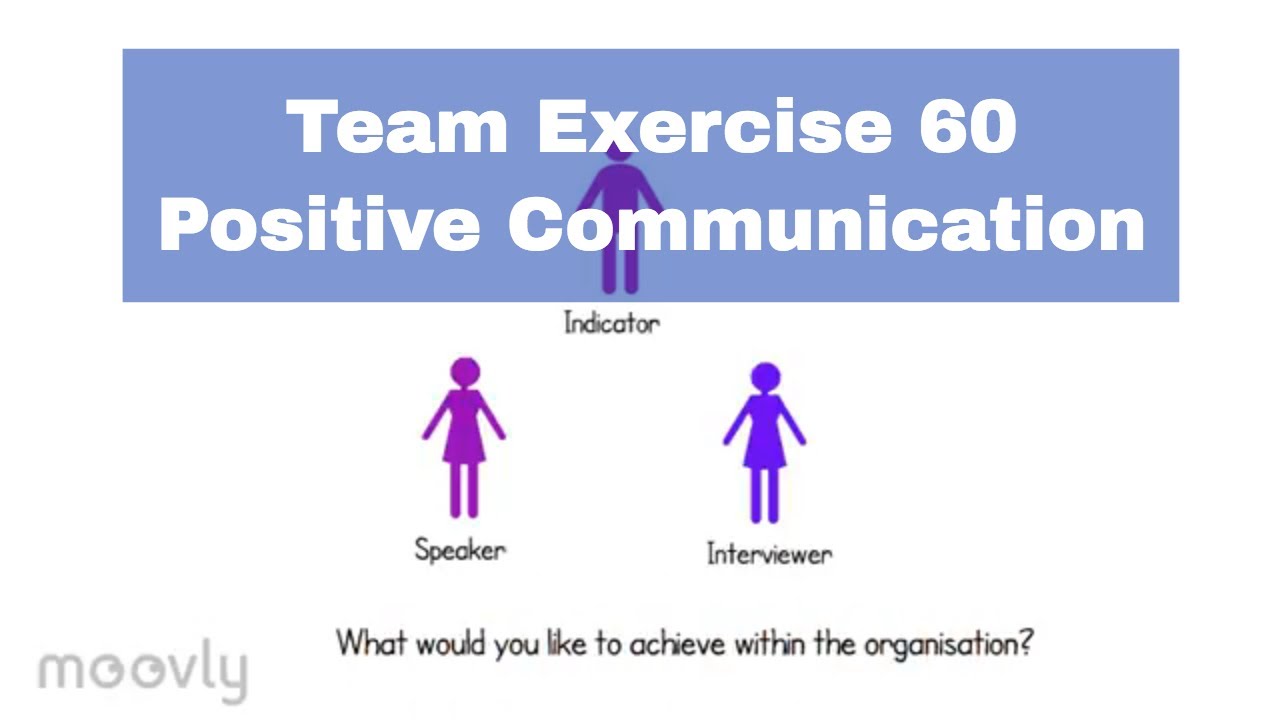 Created by: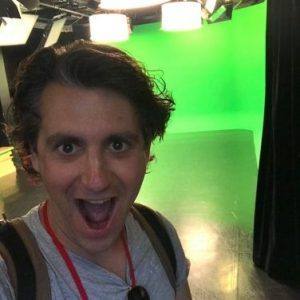 Get in touch!
During the exercise the team will learn about communication and will find out what positive communication is. This way people can improve their communication skills.
Positive communication doesn't necessarily mean it has to be cheerful, but it means that there is being said what someone means. Without a denial in the language.
"I don't feel good" isn't positive communication because then we don't know how someone do feels.
"I feel ashamed" is positive language because now we know how someone feels because it's said in a direct way.
The team forms groups of three: one person is the speaker, another person is the interviewer and a third person notifies the speaker when he doens't use positive language. During the exercise the team learns the effect of positive communication.
During the Communication Skills exercise the trainer can apply variations:
You can turn the exercise into a game. The speaker gets a point each time he has been interrupted when he doens't use positive communication. At the end of the exercise the one with the least amount of points wins.
When there are multiple winners with the same score at the end of the above described game variation, the winners will have a presentation in front of the group. The one who can tell the most minutes without using negative language is the final winner.
You can also do the exercise without a specific speaker and interviewer. Two people just have a conversation about a certain topic and the third person (indicator) interrupts them when they don't use positive language.
Do you know a good Communication Skills variation? Type him below this video as a comment!
Don't forget to subscribe, to see more team exercises every week.


Created by: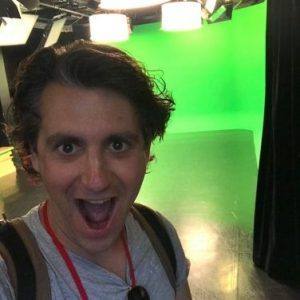 Herman Otten

Get in touch!
On:

Share this Team Exercise:

On Linkedin:

Facebook:

and Twitter: Tweet x werd dit gedeeld

Mail this exercise to a friend: