Teamwork Exercises – Strings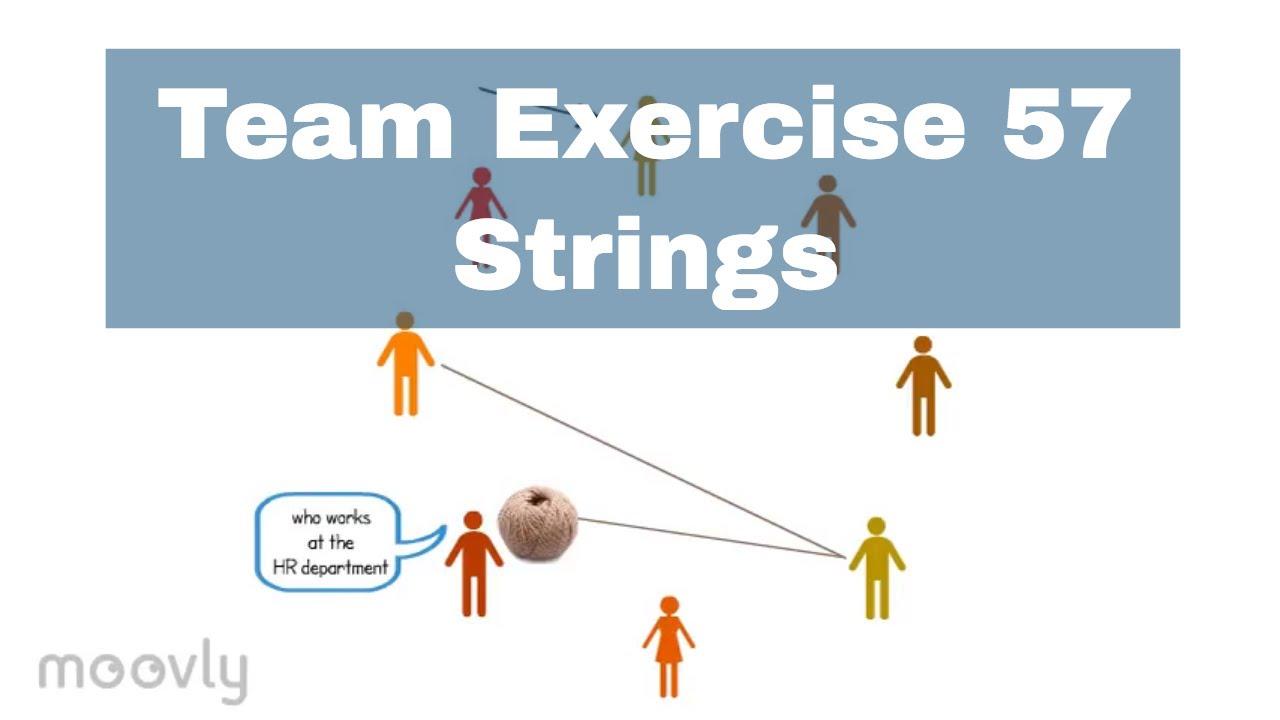 Created by: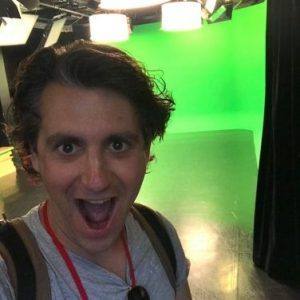 Get in touch!
This is one of our teamwork exercises in which the team stands in a circle. Everyone will get the change to tell the team what he wants to achieve within the team and who he will need first to accomplish that.
The first person begins. He walks to that certain person, gives this person a ball of yarn and walks back to his own place while holding the end of the string so a line will be made. Because everyone does so eventually a spider web will occur. This is a symbol for the wishes of the team.
You can apply variations to the Teamwork Exercises.
Next to let the participants think of what they want to achieve within the team and who they will need first to accomplish that you can also do this exercise at the very end of the training day. Now everyone tells how he has experiened the day and gives the ball of yarn to the person of which he felt the most support during the day. This person does the same so eventually a spider web will occure.
Instead of letting the participants stand in a circle, you can also let them stand in different places all over the room.The strings between the people will be longer during this variation. So make sure the ball of yarn is big enough.
If you like after the exercise you can look at the photo and make the same spider web with pins and wool to the wall. This way the participants has a nice memory.
Do you know a good Teamwork Exercises variation? Please type him below this video as a comment.
Don't forget to subscribe, to see more team exercises every week.


Created by: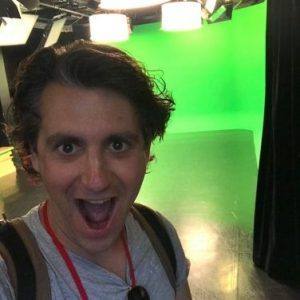 Herman Otten

Get in touch!
On:

Share this Team Exercise:

On Linkedin:

Facebook:

and Twitter: Tweet x werd dit gedeeld

Mail this exercise to a friend: