Group Building Games – Self Evaluation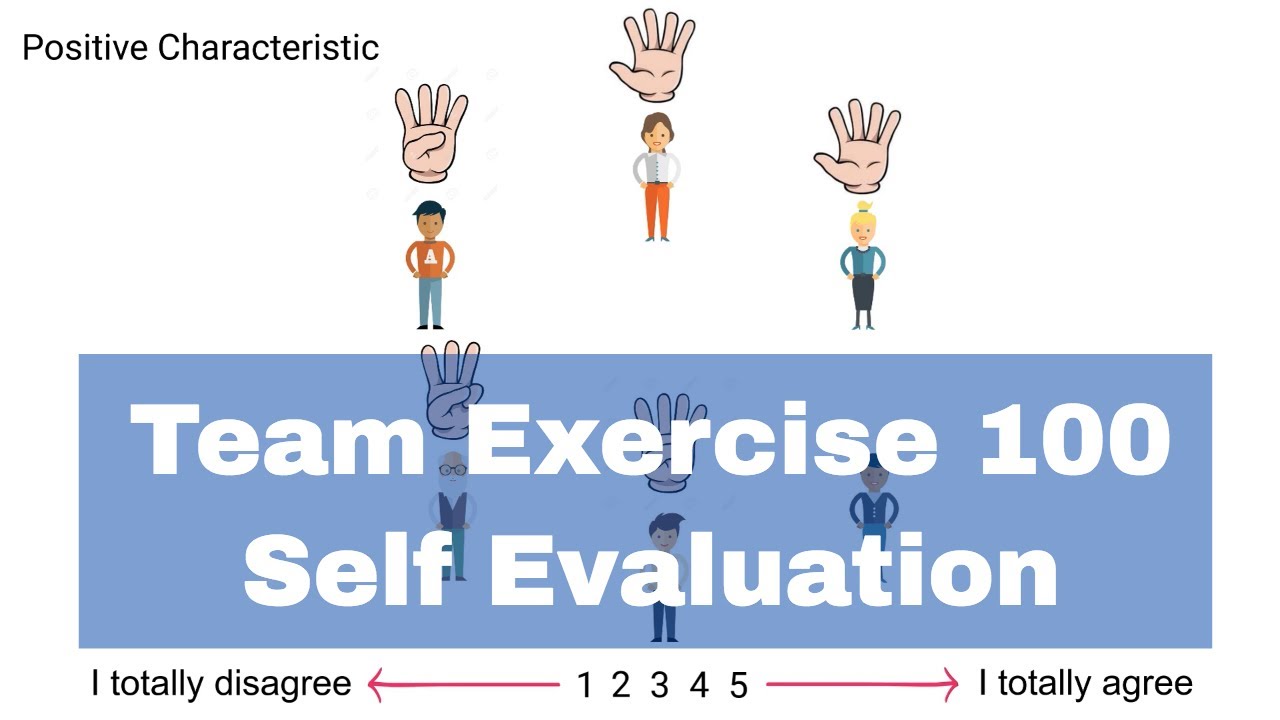 Created by: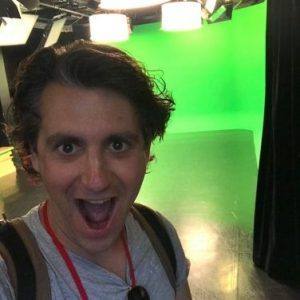 Get in touch!
This is one of our group building games in which the team sits in a circle. Each person will say what he likes about himself. The other participants will put up 1 to 5 fingers to let the person know on what level they agree with the statement.
Next each person will say what he wants to improve upon. Again the other participants will put up their fingers.
During the Group Building Games exercise the trainer can apply variations:
When the persons put up their fingers and the person who just told something about himself has looked around, the persons who put their fingers up can, one by one, elaborate on their choice.
Next to the topics 'something you are good at' and 'something you can improve upon', you can also let them tell other opinions about themselves. For example: 'something you overdo' or 'something you should do more'.
You can also turn it around. The participants will tell one by one about one person in the group what they think his positive characteristic is. The person of which it's about raises his hand with one to five fingers regarding how much he agrees or disagrees about what he just heard.
Do you know a good Group Building Games variation?
Type it below this video as a comment.
Don't forget to subscribe, to see more team exercises every week.

Created by: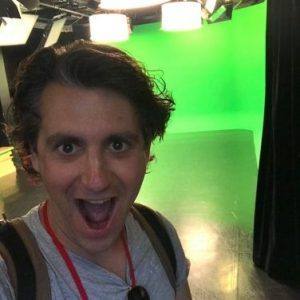 Herman Otten

Get in touch!
On:

Share this Team Exercise:

On Linkedin:

Facebook:

and Twitter: Tweet x werd dit gedeeld

Mail this exercise to a friend: