The best team building games – Circles
Created by: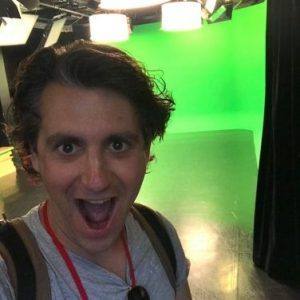 Get in touch!
Circles is one of the best team building games to create mutual understanding among the participants surrounding various activities.
One may find it very uncomfortable to go rock climbing while the other see it as a pastime activity. This very same person can however be afraid to speak in front of a crowd. What triggers tense or relaxing feelings differs from person to person. This exercise is very suitable to start a dialogue and talk about your fears while also at the same time shed light on circumstances under which these fears are less severe.
You can apply variations to this The best team building games exercise:
In the video the circles stand for panic, challenge and comfort. If you do this exercise yourself you can easily give new meaning to the circles. For example: Drains energy, neutral, gives energy. Or when you work with theses. Disagree, neutral, agree.
When the team takes their positions in the circle instead of asking yourself as the trainer you can encourage the participants to start a dialogue internally. If someone is in the comfortable circle in a certain subject but used to be in the panic zone he can start a dialogue with someone that is there right now and explain what he did to overcome his fear. Let the participants inspire each other this way!
This exercise is also suitable to participate yourself in as a trainer. It's convenient to break the ice with an activity that you as a trainer don't enjoy doing at all. The trainer then stands in the panic zone and explains why. This will speed up the exercise and break the ice among the participants.
Do you know a good The best team building games variation? Type it below this video as a comment.
Don't forget to subscribe, to see more team exercises every week.


Created by: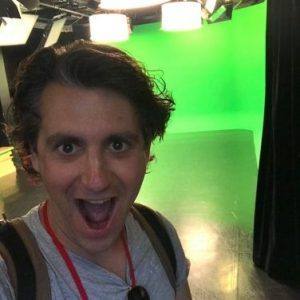 Herman Otten

Get in touch!
On:

Share this Team Exercise:

On Linkedin:

Facebook:

and Twitter: Tweet x werd dit gedeeld

Mail this exercise to a friend: